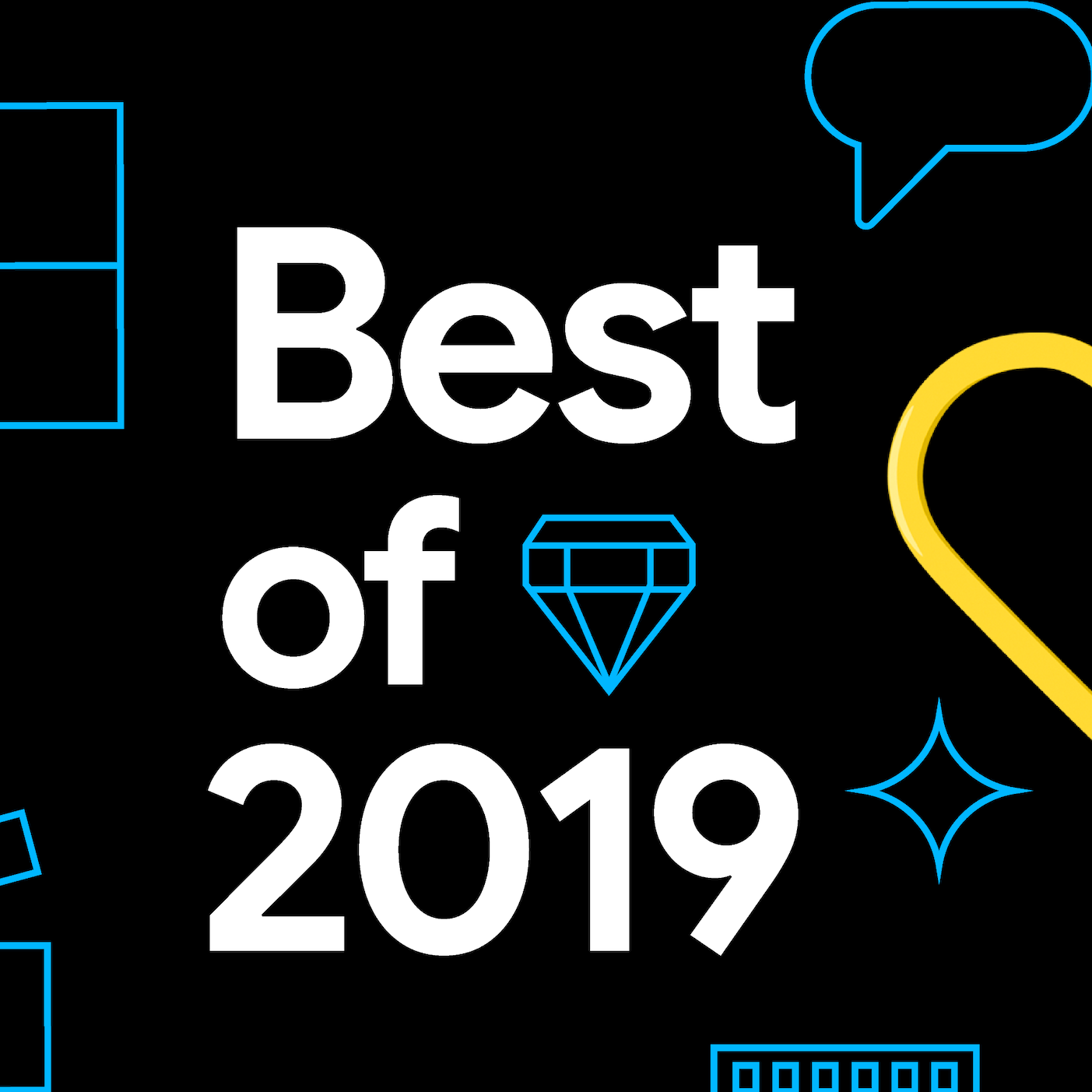 Still tastes like dirt
@RutledgeDistill @monocaskism @brownforman @AberlourVC @Ardbeg @btownbourbon @GlencairnWhisky @straightup615 #bestof2019 #whiskey #whisky #scotch
Co hosts : Made Man Brent, Made Man Maury, Good ol Boy Harmeet, Good ol Boy Justin, and Made Man Bob
SIPS  Episode – Our Best of SIPS 2019 episode is the culmination of tasting hundreds of products this season. We tried to select products you can find. The measure of innovation continues to increase with new distilleries, new grain choices, secondary finish barrels. Our best of choices cover a global landscape with 3 Scotches to join the 4 American Bourbons.  We taste, discuss, and rate the following products 1-5:
Cream of Kentucky 11.5 SIPS -5
Single Cask Nation Invergordon 43yo Single Grain  SIPS -5
Brown Forman King of Kentucky 2019 SIPS – 5
Baker's 13 yr SIPS -5
Aberlour Abundah-Alba SIPS – 5
Ardbeg Drum SIPS – 5
Bardstown Bourbon Discovery Series SIPS - 5
info@sipssudsandsmokes.com
@sipssudssmokes (Yo, it recently changed with an "s")
Sips, Suds, & Smokes™ is produced by One Tan Hand Productions using the power of beer, whiskey, and golf. 
Available on Apple & Google Podcasts, PRX, Spotify, Stitcher, Soundcloud, and nearly anywhere you can find a podcast.
This episode was sponsored by:
Glencarin Whiskey Glass – Like good whisky, this glass has plenty of character
https://www.glencairnwhiskyglass.com/
Fine Spirits Wine & Spirits – largest selection of whiskey in FL
Made Man Brent Pour™ = 4.5oz or just below the rim of any glass you are using
Enjoying that cool new Outro Music, it's from Woods & Whitehead – Back Roads
Download your copy here:
http://www.cdbaby.com/cd/woodswhitehead2
The easiest way to find this award winning podcast on your phone is ask Alexa, Siri or Google, "Play Podcast , Sips, Suds, & Smokes"