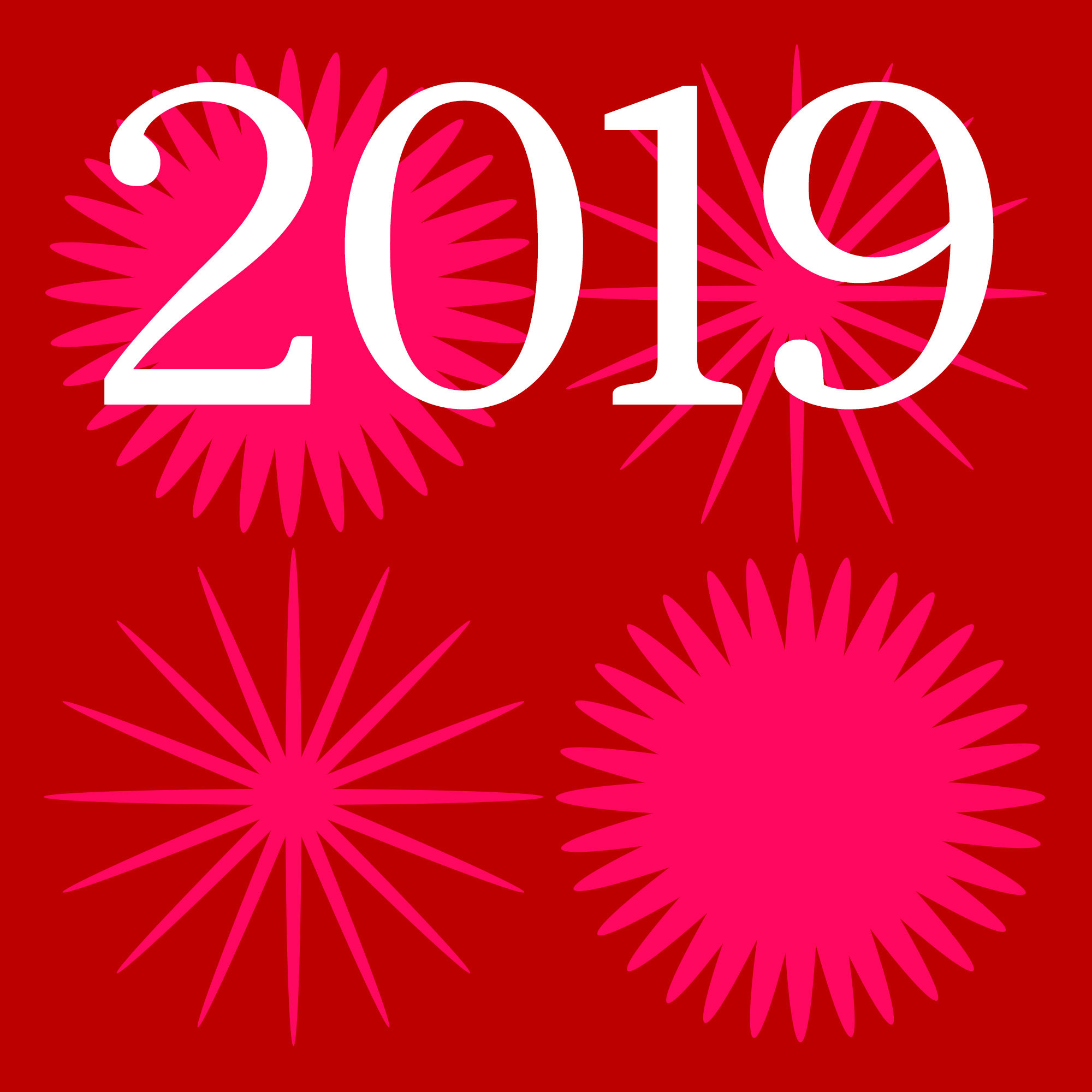 Simple wins again
@lagunitasbeer @SierraNevada @MothersBrewing @2RoadsBrewing @EvilTwinBrewing @MillerCoors @HVBrewery #bestof2019 #beer #suds
Co hosts : Good ol Boy Dave, Good ol Boy Kendall , Rev Mark , Good ol Boy Sparky , Good ol Boy Mike, and Good ol Gal Julieanna
 SUDS  Episode – Just when you think you know us and what we think is best, whammy. Our Best of SUDS 2019 is filled with lots of whammy towards the simple side. With the continued overwhelming use of lactose in 2019, we decided to get back to traditional beer in our top choices. Oh, there was great beer all the way around, but did it have to include roasted toffee marshmallows? We taste, discuss, and rate the following products 1-5:
Dave's pick:   Lagunitas DayTime IPA 4% ABV   Lagunitas Brewing Company Petaluma California
SUDS-3
Kendall's pick: Celebration Fresh Hop IPA 6.8% ABV Sierra Nevada Brewing Company Chico California
SUDS-5
Rev Mark's pick: Materfamilias barrel-aged stout 11% ABV Mother's Brewing Company Springfield MO
SUDS- 5
Julieanna's pick: Two Evil: Saigon Scooter Selfie. 9.5% coffee stout collab with Two Roads Brewing Company Stratford CT and Evil Twin Brewing Brooklyn NY
SUDS-5
Sparky's pick. Coors Banquet 5% ABV lager Coors Brewing Company Golden, CO
SUDS-5
Mike's pick: Bloom and Empyrean Sour DIPA 8% ABV Hudson Valley Brewery Beacon, NY
SUDS-5
info@sipssudsandsmokes.com
@sipssudssmokes (Yo, it recently changed with an "s")
Sips, Suds, & Smokes™ is produced by One Tan Hand Productions using the power of beer, whiskey, and golf. 
Available on Apple & Google Podcasts, PRX, Spotify, Stitcher, Soundcloud, and nearly anywhere you can find a podcast.
Enjoying that cool new Outro Music, it's from Woods & Whitehead – Back Roads
Download your copy here:
http://www.cdbaby.com/cd/woodswhitehead2
The easiest way to find this award winning podcast on your phone is ask Alexa, Siri or Google, "Play Podcast , Sips, Suds, & Smokes"