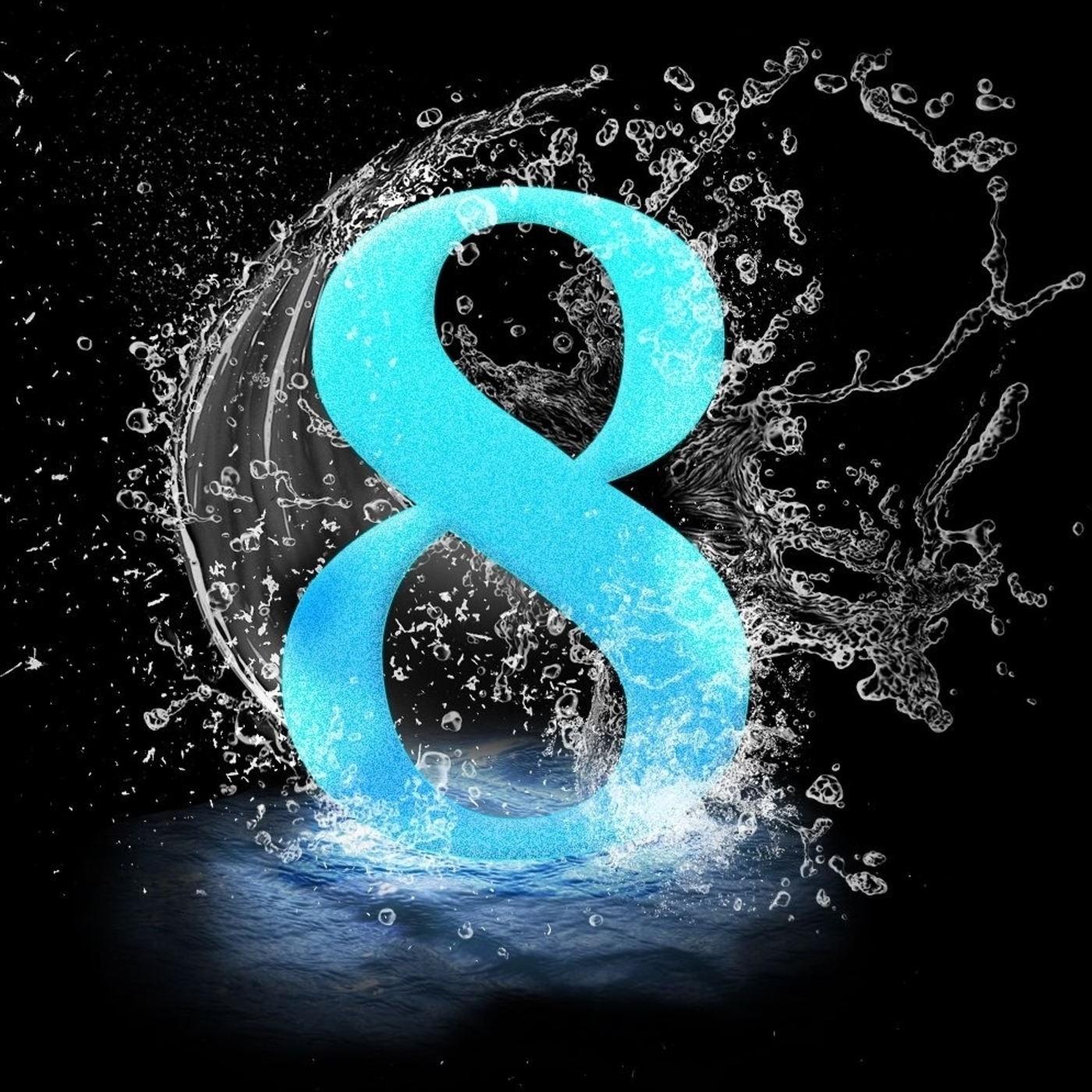 Thanks for having us back again
#beer #craftbeer #whiskey #cigars #mezcal #wine
Co hosts : Good ol Boy Justin, Made Man Bob, Made Man Brent, Made Man Maury, Good ol Boy Mike , Good ol Gal Julieanna, and Good ol Boy Dave
Preview Episode –  This is our Season 8 preview episode where we get to talk about all of the cool episodes planned. Our new product to tackle in Season 8 is Mezcal and our first full format Coffee episodes. We'll take on several price point episodes in some innovative approach across all of our topic areas. We're getting around to several festivals again including some new ones and some great events we enjoy covering once again. We're going to have more wine episodes this season with Orin Swift and Don Melchor already planned. Lots of great whiskey episodes planned including Boutiquey Whiskey Co., Compass Box, Old Fitz 15, Tomatin, and Blood Oath.
info@sipssudsandsmokes.com
@sipssudssmokes (Yo, it recently changed with an "s")
Sips, Suds, & Smokes™ is produced by One Tan Hand Productions using the power of beer, whiskey, and golf. 
Available on Apple & Google Podcasts, PRX, Spotify, Stitcher, Soundcloud, and nearly anywhere you can find a podcast.
Enjoying that cool background music, it's from Woods & Whitehead – Back Roads
Download your copy here:
http://www.cdbaby.com/cd/woodswhitehead2
The easiest way to find this award winning podcast on your phone is ask Alexa, Siri or Google, "Play Podcast , Sips, Suds, & Smokes"