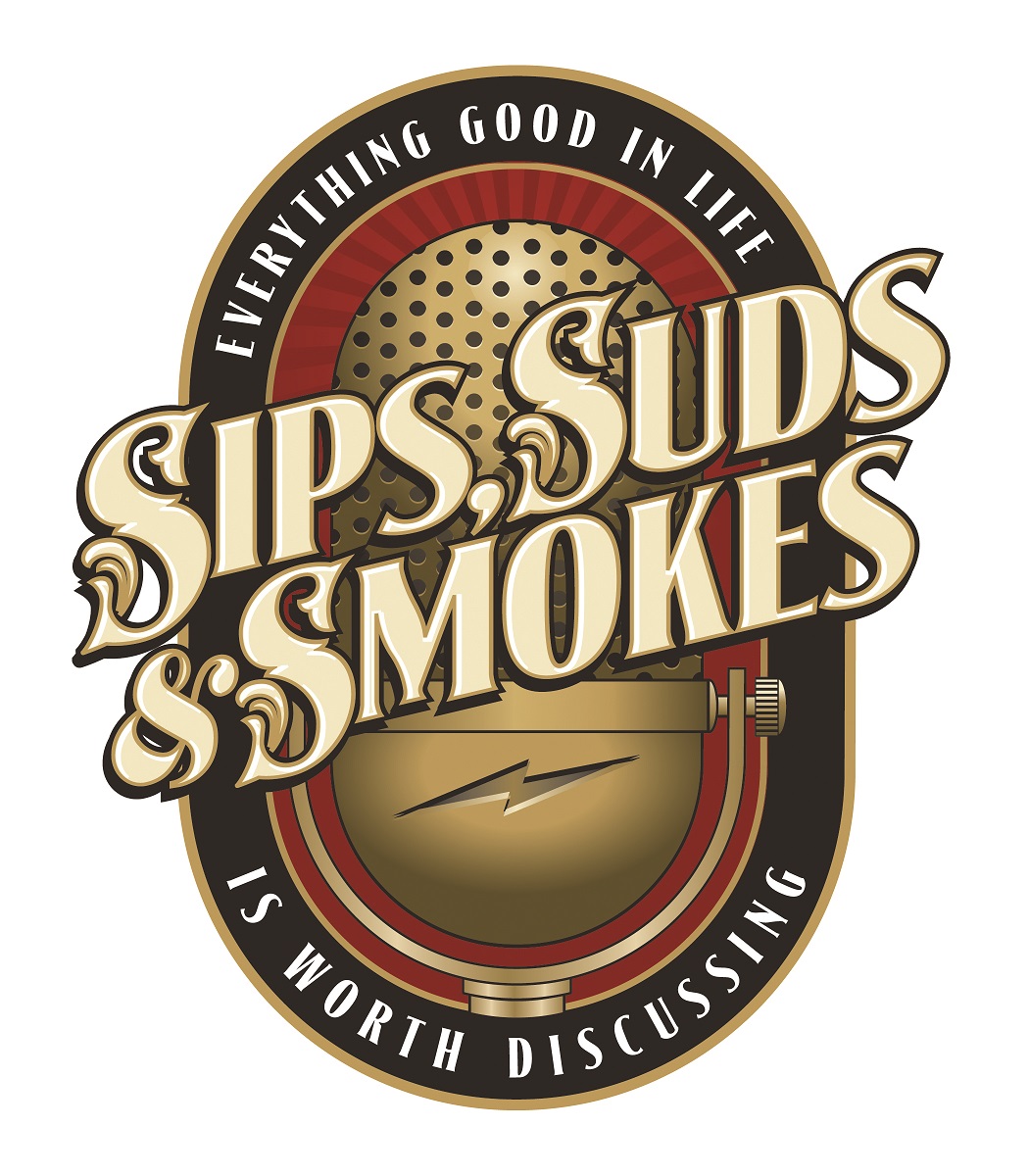 It's good to be the King
@brownforman @Barton1792 #whiskey #whisky #unicorn
Co hosts : Good ol Boy Justin, Made Man Brent, and Made Man Bob
SIPS Episode – It's unicorn season for bourbon. We get to chat about these in our Quick Shot format to bring this in a timely manner. Brown Forman increased the volume of King of Kentucky to 2K bottles, and yet still only available in KY. Barton has been moving tons of whiskey branded and in bulk. This is one of the first age stated 1792 Full Proof releases. We just get giddy that this is one of the last few coal fired distilleries. We cover a good lineup of products that you can find widely available:
Brown Forman King of Kentucky 2019  SIPS – 5 out of 5
Barton 1792  12 Year SIPS – 4 out of 5
Sips, Suds, & Smokes™
@sipssudssmoke
Sips, Suds, & Smokes™ is produced by One Tan Hand Productions using the power of beer, whiskey, and golf.
Available on Apple and Google Podcasts, PRX, TuneIn, Stitcher, Soundcloud, and YouTube.
Yo, we on the radio on stations affiliates from Pacifica Radio, PRI, and CBS Radio.
Enjoying that cool new Outro Music, it's from Woods & Whitehead – Back Roads
Download your copy here:
http://www.cdbaby.com/cd/woodswhitehead2 
The easiest way to find this show on your phone is ask Siri or Google, "Play Podcast , Sips, Suds, & Smokes"