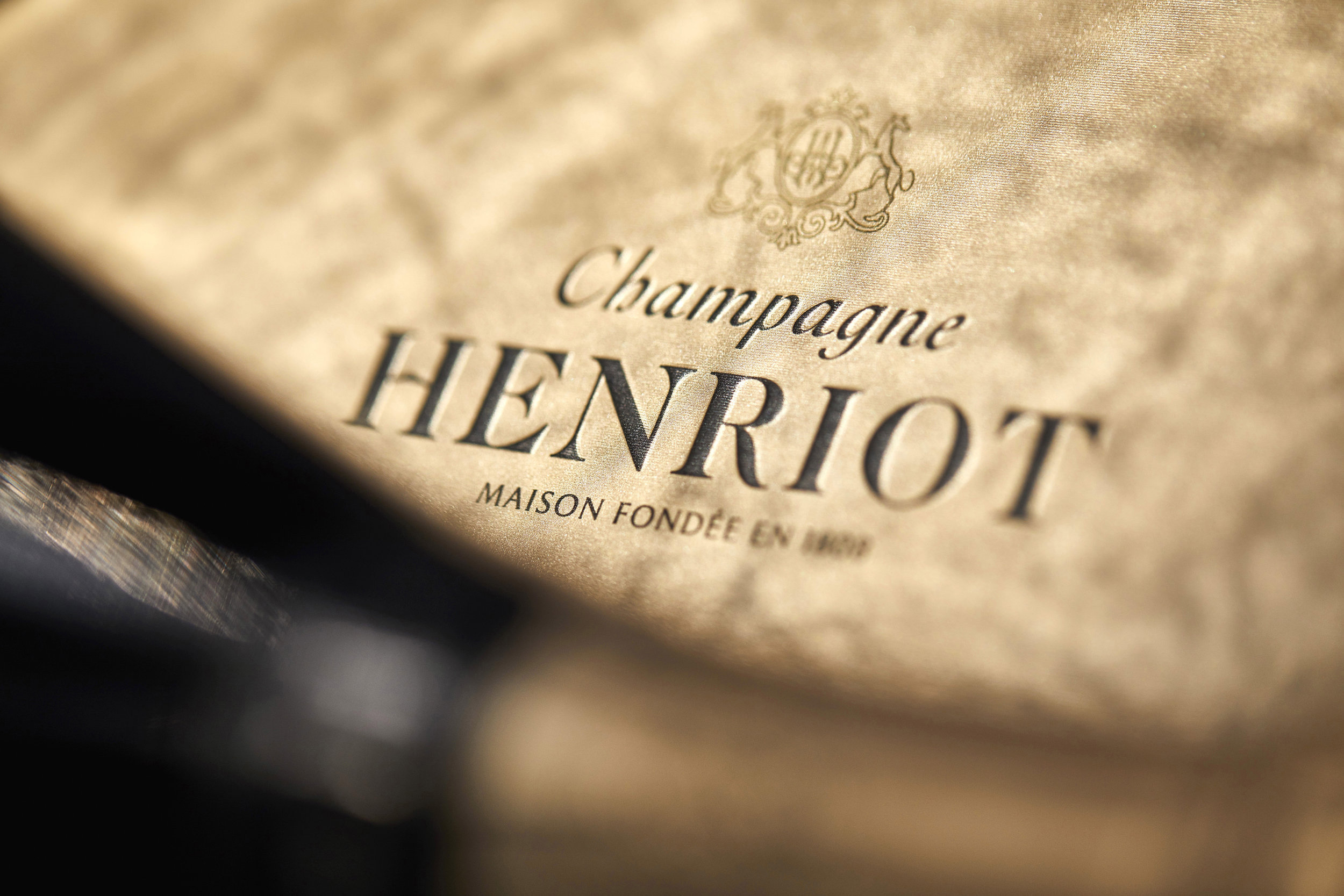 For any occasion
@champagnehenriot @GHMUMM @ChampagneCollet #champagne #nye #sparkingwine
Co hosts : Made Man Maury, Good ol Boy Harmeet, Good ol Gal Denise, and Made Man Bob
SIPS  Episode – We managed to butcher every French pronunciation, except for Bob, he's special. In the middle of that less than professional moment, we discuss champagne from G.H. Mumm, Henriot, and Collet. Not just for New Year's Eve, Weddings, but for any occasion, like Tuesday.   We taste, discuss, and rate the following champagne 1-5:
G.H. Mumm Cordon Rouge - NV - 45% Pinot Noir, 25% Pinot Meunier, 30% Chardonnay - 3 SIPS
G.H Mumm Cordon Rouge Rose – NV -60% Pinot Noir, 22% Chardonnay, 18% Pinot Meunier
3 SIPS
Champagne Henriot Blanc de Blanc – NV -100% Chardonnay - 4 SIPS
Champagne Henriot Brut Souverain – NV - 50% Chardonnay - 45% Pinot Noir 5% Pinot Meunier - 3 SIPS
Champagne Henriot Rose – NV – 50% Pinot noir 10% Pinot Meunier 40% Chardonnay - 4 SIPS
Champagne Collet Brut Art Deco – NV  40% Chardonnay, 40% Pinot Noir, 20% Pinot Meunier 4 SIPS
info@sipssudsandsmokes.com
@sipssudssmokes (Yo, it recently changed with an "s")
Sips, Suds, & Smokes™ is produced by One Tan Hand Productions using the power of beer, whiskey, and golf. 
Available on Apple & Google Podcasts, PRX, Spotify, Stitcher, Soundcloud, and nearly anywhere you can find a podcast.
Enjoying that cool new Outro Music, it's from Woods & Whitehead – Back Roads
Download your copy here:
http://www.cdbaby.com/cd/woodswhitehead2
The easiest way to find this award winning podcast on your phone is ask Alexa, Siri or Google, "Play Podcast , Sips, Suds, & Smokes"