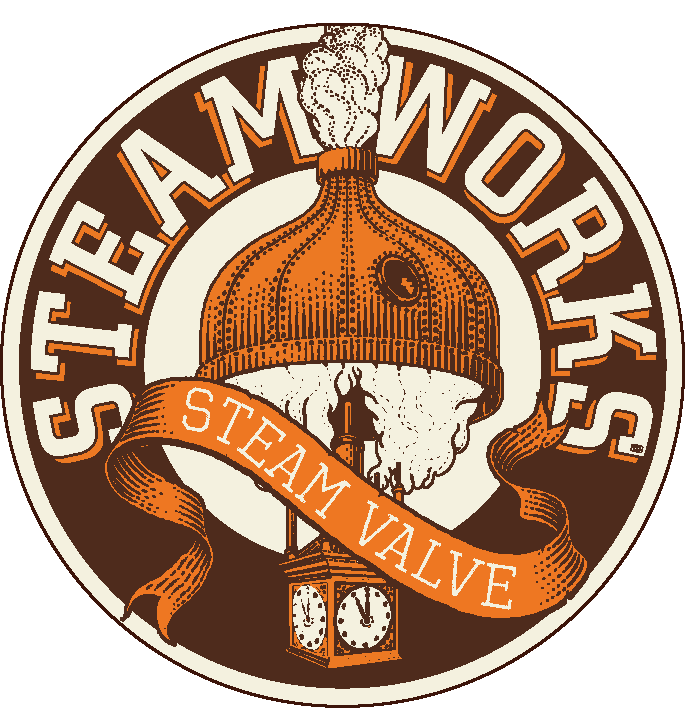 All Aboard
@Stmworks #beer #craftbeer #britishcolumbia
Co hosts : Good ol Boy Tim, Good ol Boy Kendall, Good ol Boy Drew , Good ol Gal Julieanna, and Good ol Boy Dave
SUDS  Episode – Quick Shot Episode with a brewery takeover episode featuring Steamworks. Could this bring hope that there is good beer in Canada? A pilsner is a mix pack?  We taste and discuss and rate the following beer 1-5 with 5 being the best:
Flagship IPA SUDS - 3
Pale Ale SUDS -3
Heroica Red Ale SUDS - 4
Pilsner SUDS - 5
info@sipssudsandsmokes.com
@sipssudssmokes (Yo, it recently changed with an "s")
Sips, Suds, & Smokes™ is produced by One Tan Hand Productions using the power of beer, whiskey, and golf. 
Available on Apple & Google Podcasts, PRX, Spotify, Stitcher, Soundcloud, and nearly anywhere you can find a podcast.
The easiest way to find this award winning podcast on your phone is ask Alexa, Siri or Google, "Play Podcast , Sips, Suds, & Smokes"