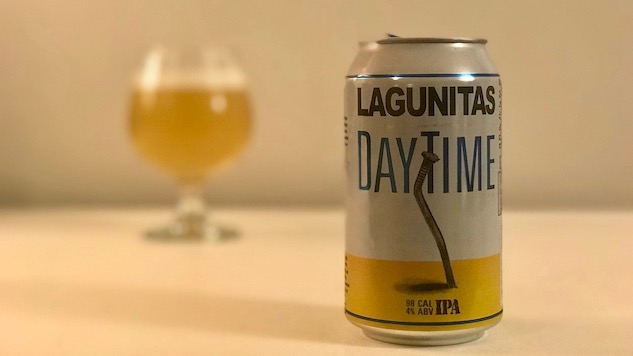 This beer can make me skinny
@GuinnessGB @lagunitasbeer @Boulevard_Beer @dogfishbeer #summerofbaddecisions #beer #lager #lowcal #lowcalorie #podcast
Co hosts : Good ol Boy Sparky, Good ol Boy Tim, Good ol Boy Dave, and Good ol Gal Julieanna
SUDS Episode – Of course we think about our figure in the middle of a Summer of Bad Decisions. Someone dared us if we could go lower than the Zima episode and well we did. A flight of low-calorie beers we taste blind. We tried to set aside out world class palates just for this once, but no, cause we crave flavor. No love handles were harmed during the production of this episode.  We taste and discuss the following beer: 
Top 5
Guinness Draught Stout – 4.2% 126 calories Guinness Saint James Gate, Leinster Ireland SUDS-5
DayTime IPA 4% 98 calories  Lagunitas Brewing Company Petaluma, CA    SUDS-4 
Easy Sport Blonde Ale 4.1% 99 calories Boulevard Brewing Company Kansas City, MO SUDS-3
Michelob Ultra American Light Lager – 4.2% 95 cal/120z  Anheuser-Busch St. Louis, MO   SUDS-3
Slightly Mighty Lo-Cal IPA 4% 95 calories Dogfish Head Craft Brewery Milton, DE SUDS-3
The OTHERS
In last place:  Heineken zero non-alcoholic beer  0% 67 calories  Heineken Zoeterwoude , Zuid-Holland Netherlands  SUDS-2
  The Curve ball - Natural Light American Light Lager 4.2% 95 calories –   Anheuser-Busch St. Louis MO SUDS-3
Founders All Day IPA – 4.7% 141 calories Founders Brewing Company Grand Rapids, MI  SUDS-2
Shiner Ruby Redbird Fruit beer 4.01%   95 calories Spoetzl Brewery Shiner, TX  SUDS-3
Stillwater Extra Dry Saison 4.2%  126 calories Stillwater Artisanal Brooklyn, NY
 SUDS-3
Ballast Point American Light Lager 4.2%  99 calories  Ballast Point Brewing Company San Diego, CA  SUDS-3
Lagunitas Hop Hoppy Refresher 0% 0 calories  Lagunitas Brewing Company Petaluma  CA  SUDS-4
info@sipssudsandsmokes.com
@sipssudssmoke
Sips, Suds, & Smokes™ is produced by One Tan Hand Productions using the power of beer, whiskey, and golf. 
Available on iTunes, Google Podcasts, PRX, Spotify, Stitcher, Soundcloud, and nearly anywhere you can find a podcast.
Catch Good ol Boy Dave's Daily 60 Minute Beer reviews on Instagram and Twitter
@goodoleboydave
Sparky's work release conditions were amended just for this episode. You can catch him on his blog
https://parentingwhileintoxicated.com/
Enjoying that cool new Outro Music, it's from Woods & Whitehead – Back Roads
Download your copy here:
http://www.cdbaby.com/cd/woodswhitehead2
The easiest way to find this show on your phone is ask Siri or Google, "Play Podcast , Sips, Suds, & Smokes"