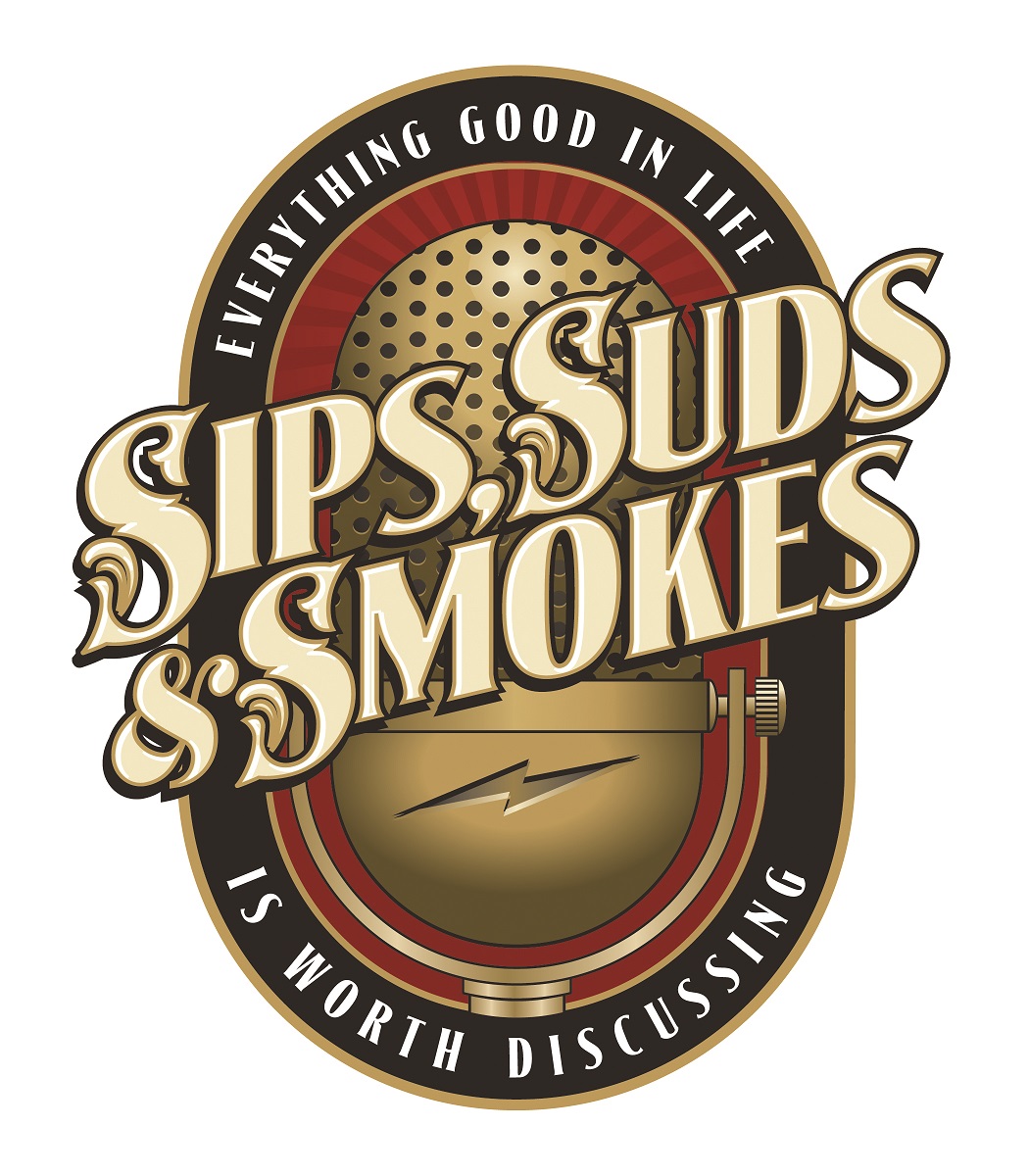 Please Swirl my Beer Slushie
@jenisicecreams @beardedirisbrew @MastLanding @Omnipollo @prairieales @honkytonkbeer #beer #slushie #beerslushie
Co hosts : Good ol Boy Kendall, Good ol Boy Tim, Good ol Boy Dave, and Good ol Gal Julieanna
SUDS Episode – Are all hipster tends Questionable Decisions? From our dense file of the Summer of Questionable Decisions comes our coverage of Beer Slushies. Sponsored by the same idiots that ruined Coffee with Iced Coffee comes the alteration of the liquid state of beer. We also venture down the path of all things frozen with beer including ice cream and sorbet. Guess who got brain freeze first. We taste and discuss the following frozen beer treats: 
For ice cream and sorbet recipes, check out:
Jenni's Splendid Ice Creams At Home by Jenni Britton Bauer
Ice Cream Stout Float:
Add one scoop of your favorite vanilla ice cream to a mug or pint glass then fill ¾ to the top with a stout or porter of your choice.  Feeling adventurous?  Try different ice cream/beer flavor combinations
We used:  Talenti Madagascan Vanilla Bean gelato with:
Fudge with Strawberries – Imperial Oatmeal Stout with Strawberry purée, vanilla bean, lactose and Olive & Sinclair cocoa nibs 9.5%   Bearded Iris Brewing Nashville, TN SUDS-4
Gunner's Daughter Sweet Stout with notes of peanut butter, coffee, and dark chocolate 5.5% Mast Landing Brewing Company Westbrook ME SUDS-4
Agamemnon Imperial Stout brewed with Maple Syrup 12.5% Omnipollo Stockholm Sweden SUDS-4
ICE CREAM:
Chocolate ice cream with Prairie Bomb – 2/3 cup added into a pint recipe
Prairie Bomb – Imperial Stout aged on Nordaggio's espresso beans, chocolate, vanilla beans, and ancho chile peppers  13% Prairie Artisan Ales Krebs, OK  SUDS-5
SOUR BEER SORBET:
1 lb sweet cherries pureed with agave nectar, orange zest and sugar with:
Kriek – 3.5% Brouwerij Lindemans Vlezenbeek , Vlaams-Brabant Belgium  SUDS-4
BEER SLUSHIES:
Frozen Beergarita
12oz Dogfish Head Seaquench – (frozen)
1.5 oz fresh lime juice
.5 oz agave nectar
1 oz Cointreau
Combine in blender and pulse until smooth.  Add salt to rim
SeaQuench Ale – fruited gose 4.9% Dogfish Head Craft Brewery Milton DE SUDS-5
FRUIT BEER SLUSHEE:
16oz any fruit sour beer of your choice (frozen)
1oz agave nectar (or more as needed)
Combine ingredients in blender then pulse until smooth.  Add fruit juice in 1 oz increments to create new flavors
We used:
Purple Skies Purple drink inspired lactose sour ale  5.4% Southern Grist Brewing Company Nashville, TN
SUDS-4
Blueberry Lemonade Berliner weisse with Blueberry and lemonade added 5.8% Honky Tonk Brewing Company Nashville, TN SUDS-4
At the end of the episode we combined the Purple Skies and Blueberry lemonade slushees and gave it a SUDS-4
info@sipssudsandsmokes.com
@sipssudssmoke
Sips, Suds, & Smokes™ is produced by One Tan Hand Productions using the power of beer, whiskey, and golf. 
Available on Apple and Google Podcasts, PRX, Spotify, CBS Radio, Stitcher, Soundcloud, and nearly anywhere you can find a podcast.
Catch Good ol Boy Dave's Daily 60 Minute Beer reviews on Instagram and Twitter
@goodoleboydave
Kendall used his own crazy straw during this episode. Check out his blog at www.beermakesthree.com
In full disclosure- Good ol Boy Tim does make Blueberry Lemonade Berliner Weisse with Blueberry and Lemonade, but we actually rated this beer slushie without his score. Check out LOTS of cool beers at Honky Tonk.
http://www.honkytonkbeer.com/home/
Enjoying that cool new Outro Music, it's from Woods & Whitehead – Back Roads
Download your copy here:
http://www.cdbaby.com/cd/woodswhitehead2
The easiest way to find this show on your phone is ask Siri or Google, "Play Podcast , Sips, Suds, & Smokes"