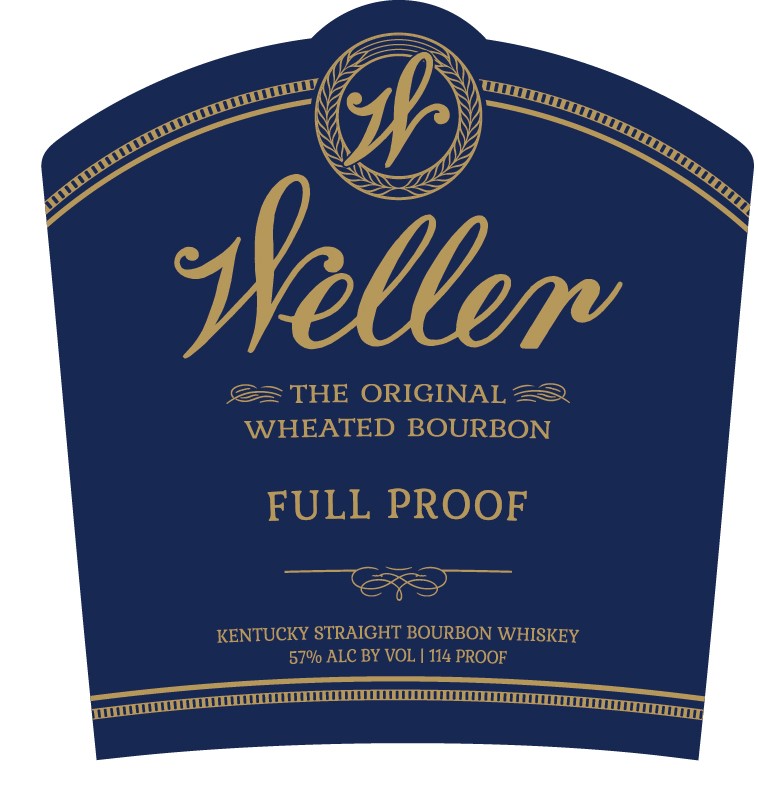 No, this never gets old or boring
@BuffaloTrace @oldforester @GeorgeRemus @4RosesBourbon @finespirits #whiskey #bourbon #unicornwhiskey
Co hosts : Made Man Brent, Made Man Maury, Good ol Boy Justin, and Made Man Bob
SIPS  Episode – All the season of disappointment. Oh yes it's the Fall Bourbon Releases for 2019. We can talk about them, but some of these are in very short supply. <sadface> Free beef jerky to everyone that can pronounce Amaranth correctly. You might have to blow something other than some candles to find a OF Birthday Bourbon this year. It's finally back to being tiptop. We taste and discuss the following whiskey: 
Weller Full Proof Bourbon – 57% ABV – 114 Proof                            4 SIPS
Col. E. H Taylor Amaranth Bourbon Whiskey– 50.0% ABV – 100 Proof         3 SIPS
Old Forester 2019 Birthday Bourbon– 52.5% ABV- 105 proof                       5 SIPS
Remus Repeal Reserve - Series III - 50% ABV - 100 proof                  3 SIPS
Four Roses 2019 Limited Edition Small Batch - 56.3%ABV – 112.6 Proof      5 SIPS 
info@sipssudsandsmokes.com
@sipssudssmoke
Sips, Suds, & Smokes™ is produced by One Tan Hand Productions using the power of beer, whiskey, and golf. 
Available on iTunes, Google Podcasts, PRX, Spotify, Stitcher, Soundcloud, and nearly anywhere you can find a podcast.
Enjoying that cool new Outro Music, it's from Woods & Whitehead – Back Roads
Download your copy here:
http://www.cdbaby.com/cd/woodswhitehead2
The easiest way to find this award winning podcast on your phone is ask Siri or Google, "Play Podcast , Sips, Suds, & Smokes"