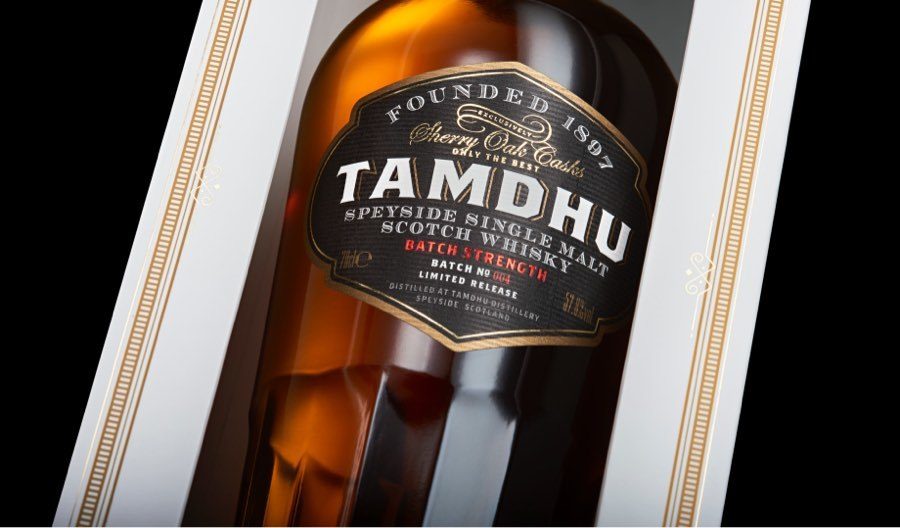 Everything Bob said was excellent
@glenfarclas @Glengoyne @TamdhuWhisky #whiskey #whisky #scotch #drunkenleprechaun
Co hosts : Good ol Boy Alan, Good ol Boy Harmeet, Made Man Bob, Good ol Boy Justin, and Made Man Brent
SIPS  Episode –  Back by less than popular demand, the drunken leprechaun returns. Please, no further requests are needed. We force Brent to enjoy scotch from Tamdhu, Glengoyne, and Glenfarclas. Fire up the bagpipes, slap on that favorite clan tartan, prepare your favorite insults to the Brits. We taste and discuss the following scotch: 
Tamdhu 12 year – 86 Proof (43 %ABV)                   SIPS-4
Tamdhu 15 year: 92 Proof (46 %ABV)                      SIPS-4
Tamdhu Batch Strength:  115.6 Proof (57.8% ABV) – Batch 4                         SIPS-5
Glengoyne The Legacy Series Chapter One – 96 Proof (48% ABV)                SIPS-3
Glenfarclas 12 yr - 86 Proof (43% ABV)                   SIPS-4
Glenfarclas 17 yr:  86 Proof (43% ABV)                    SIPS-4
info@sipssudsandsmokes.com
@sipssudssmoke
Sips, Suds, & Smokes™ is produced by One Tan Hand Productions using the power of beer, whiskey, and golf. 
Available on iTunes, Google Podcasts, PRX, Spotify, Stitcher, Soundcloud, and nearly anywhere you can find a podcast.
Enjoying that cool new Outro Music, it's from Woods & Whitehead – Back Roads
Download your copy here:
http://www.cdbaby.com/cd/woodswhitehead2
The easiest way to find this award winning podcast on your phone is ask Siri or Google, "Play Podcast , Sips, Suds, & Smokes"