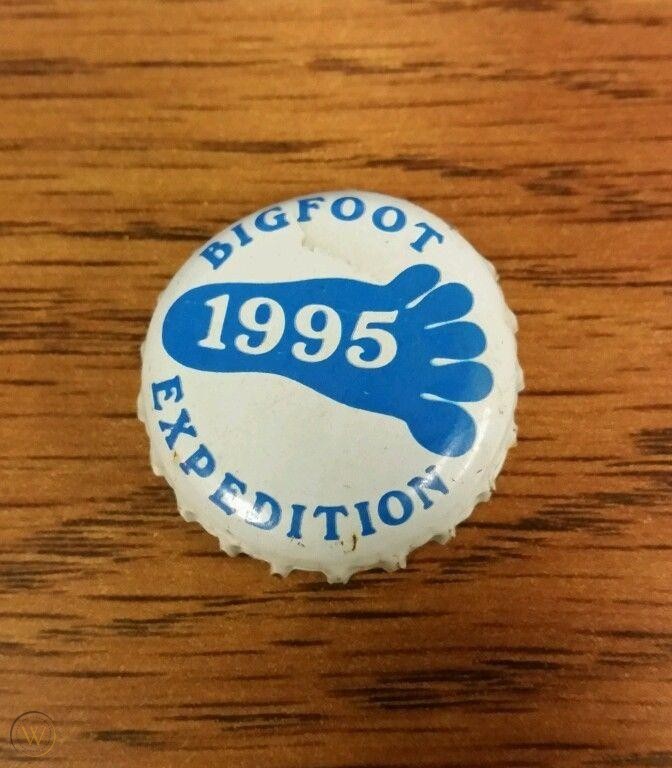 2010 was so much better than 2011
@SierraNevada #beer #craftbeer #bigfootbeer
Co hosts : Good ol Boy Caperton, Good ol Boy Kendall, Good ol Boy Sparky , Good ol Boy Mike, and Good ol Boy Dave
SUDS  Episode – From the cellar comes a 10 year vertical of Sierra Nevada's Bigfoot Ale. An annual release of this Barleywine all at 9.6%. Yes you can actually buy a vertical at the Sierra Nevada Gift Shop and we even spotted one in the wild at Green's in Atlanta. There is a beer geek friend you know that has squirreled some of this away. We taste and discuss the following Bigfoot vertical from Sierra Nevada:
2010   - 2019
2000
Top 3
2016 – SUDS - 4
2019 – SUDS - 4
2011 – SUDS - 4
Years that were mentioned but not rated:
2018
2014
2015
2012
2000
info@sipssudsandsmokes.com
@sipssudssmokes (Yo, it recently changed with an "s")
Sips, Suds, & Smokes™ is produced by One Tan Hand Productions using the power of beer, whiskey, and golf. 
Available on Apple & Google Podcasts, PRX, Spotify, Stitcher, Soundcloud, and nearly anywhere you can find a podcast.
Enjoying that cool new Outro Music, it's from Woods & Whitehead – Back Roads
Download your copy here:
http://www.cdbaby.com/cd/woodswhitehead2
The easiest way to find this award winning podcast on your phone is ask Alexa, Siri or Google, "Play Podcast , Sips, Suds, & Smokes"